The Wellbeing of Future Generations Act requires public bodies to ensure that when making their decisions they take into account the impact they could have on people living in Wales now and in the future. It expects them to:
work together better
involve people reflecting the diversity of our communities
look to the long term as well as focusing on now
take action to try and stop problems getting worse - or even stop them happening in the first place 
As we have so many diverse communities in Wales, it is important that we adapt the way we communicate and engage with groups accordingly. One size definitely does not fit all! 
There is no single form of engagement, it is all about breaking down the barriers between people who deliver services and people who use services. 
Whilst there are many great examples of public services working alongside the citizen when designing and delivering services, there are some that are still delivered from the perspective of single service deliverers. This can lead to citizens experiencing multiple, fragmented approaches that can result in:
contradictory and conflicting interventions
poor outcomes for the service user
a waste of valuable resources and poor value for money.
Who the seminar was for 
This seminar was aimed at public and third sector managers and officers in the following roles:
Project planners
Policy developers 
Communication managers
Managers involved in citizen engagement 
Presentations
How sport can be used as a method of engagement [PDF 1.1MB Opens in new window] - Carwyn Young/ Tom Overton, Sport Wales and Charly Wathan, Street Games Wales 
The Phoenix Project - Elaine Williams and Graham Jenkins, Mid and West Wales Fire and Rescue Service, Sarah King, South Wales Fire and Rescue Service and Gillian Roberts, North Wales Fire and Rescue Service
Parc Peulwys - Shane Hughes/ Chris Partridge, Keep Wales Tidy and Owen Veldhuizen/ Matt Stowe, Cartrefi Conwy
Using digital technologies to engage with communities [PDF 1.8MB Opens in new window] - Marc Davies, Digital Communities Wales
Rethinking your comms in the social media age - Helen Reynolds, Social for the People
Social Media  
Image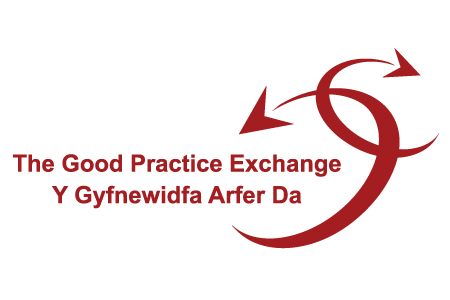 06 September 2017
08:00
12:00
Intro Text
This seminar focused on the importance of engaging with citizens and share examples of how organisations in Wales have done this, using very different and innovative methods.