Welsh Government Annual Accounts
Highlights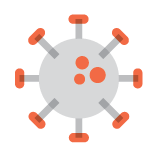 COVID-19 business grants of £781m were committed to in 2019-20, but only £42m of these were included in the financial statements. In the Auditor General's opinion, the financial statements are materially mis-stated.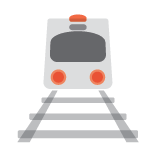 The Group has purchased a rail network, the Core Valleys Line, with a value of £2.4 billion in the accounts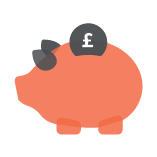 The Welsh Government issued loans of £0.7 billion to higher education students. The total value of loans and interest outstanding at 31 March 2020 was £5.3 billion, with around £3.5 billion estimated to be repaid in the future.
The Welsh Government should not exceed the annual spending limit agreed by the Senedd. Taking account of the material mis-statement of £739m, the Welsh Government would have exceeded its spending limit by £303m. This overspend is irregular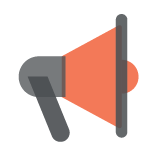 A Ministerial Direction in December 2019 instructed the Welsh Government to fund certain pension tax liabilities for NHS clinicians. No additional costs resulted in 2019-20, but the Auditor General has drawn attention to a contingent liability for future costs reported in the accounts.
The Auditor General issued a qualified opinion on his audit of the Welsh European Agricultural Funds. The Welsh Government awarded €4.8m of European funding to organisations without evidence of a competitive application process. The European Commission has asked for some of this money to be repaid by Welsh Government.
How Welsh Government is funded?
£ billion
Funding covers general running costs and asset purchases
| Asset | Amount |
| --- | --- |
| Assests under construction | £0.4 billion |
| Road Network | £17 billion |
| Rail Network | £2 billion |
| Land and Buoldings | £3 billion |
| Vehicles, equipment and other assets | £2 billion |
How much Welsh Government spent on staff
| Number of Staff | Role | Cost |
| --- | --- | --- |
| 5,000 | Welsh Government | £0.2 billion |
| 84,000 | Welsh NHS bodies | £3.3 billion |
| 1,000 | Subsidiaries | £0.1 billion |