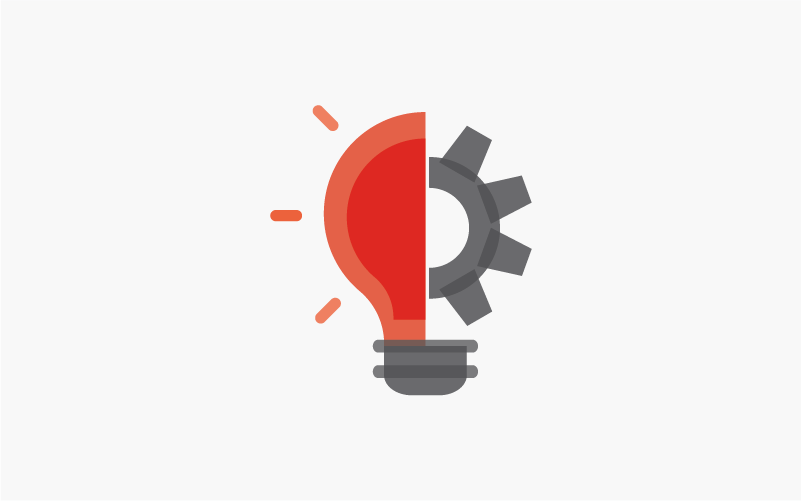 Applications for our graduate trainee programme are now open!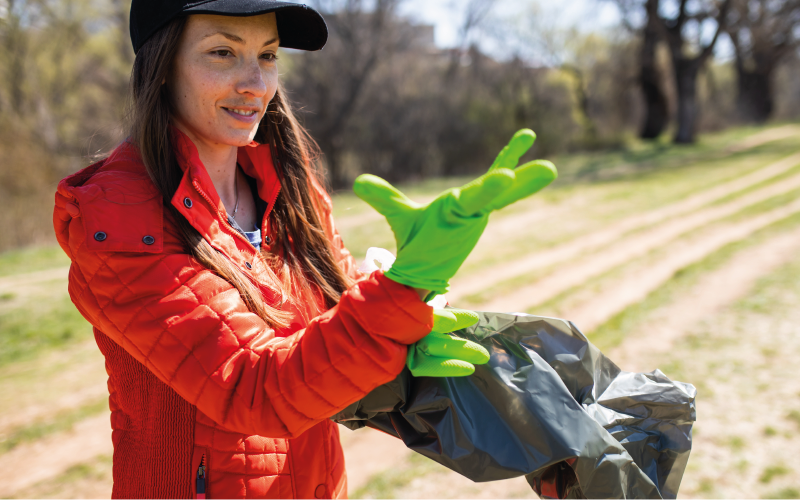 Our report focuses on helping councils make the most of Social Enterprises and harness their potential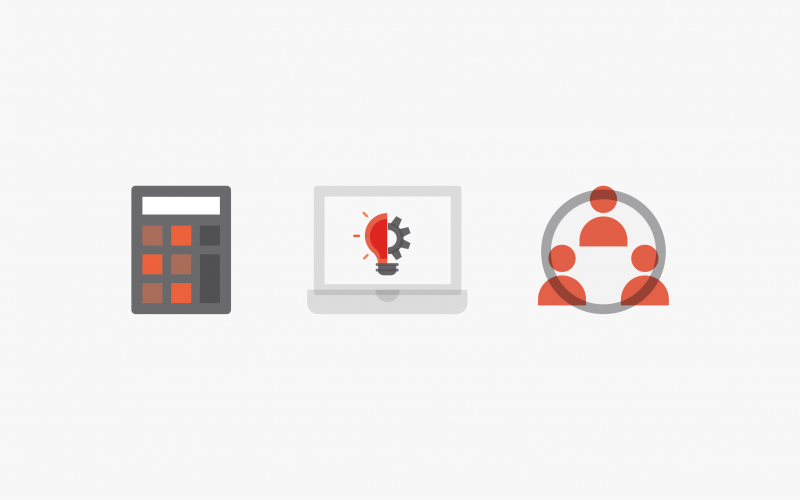 Three Audit Wales apprentices are taking part!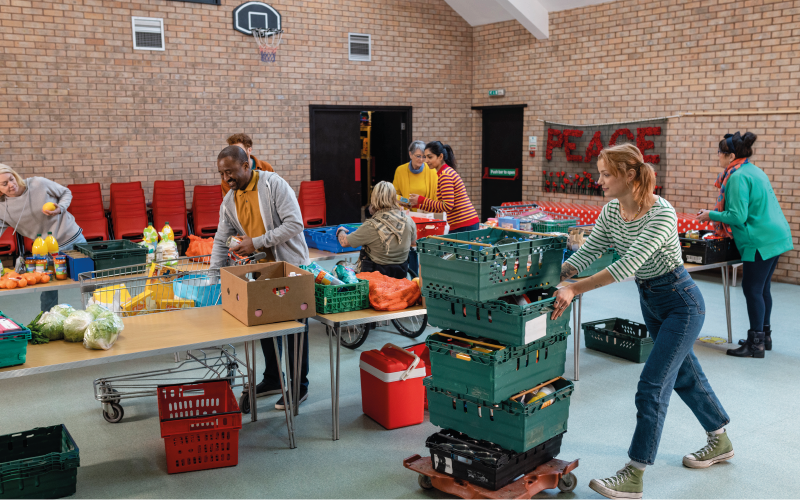 This tool has been produced to help understand the challenges of poverty.
Ceredigion County Council – Assurance and Risk Assessment Progress Update – Carbon Reduction

This letter provides a progress update on the Council's arrangements for carbon reduction.
'A missed opportunity' – Social Enterprises (image shows publication cover)

Our report looks at how local authorities are working to grow and make the most of Social Enterprises

Powys County Council – Springing Forward – Workforce Management (image shows publication cover)

We reviewed the Council's arrangements for managing its workforce. We looked at how the Council strategically plans for its workforce, how it monitors the use of its…

Isle of Anglesey County Council – Decarbonisation Progress Update (image shows publication cover)

This letter sets out the findings of our local audit work on the Council's decarbonisation action plan. 

City and County of Swansea Council – Assurance and Risk Assessment Progress Update – Carbon Reduction (image shows publication cover)

This work was undertaken as part of our 2021-22 Assurance and Risk Assessment (ARA) project to help discharge the Auditor General's duties.

Neath Port Talbot County Borough Council – Assurance and Risk Assessment Progress Update – Carbon Reduction (image shows publication cover)

This work was undertaken as part of our 2021-22 Assurance and Risk Assessment (ARA) project to help discharge the Auditor General's duties.

Cardiff Council – Leisure Services Follow-up Review (image shows publication cover)

Our follow-up review assessed the Council's progress in addressing the proposals for improvement identified in our 2020 review of the Council's leisure…