Payment to the Welsh Government's Former Permanent Secretary on…

Anglesey County Council – Housing Benefit Subsidy

Equality Impact Assessments: More than a Tick Box Exercise?

Wrexham County Borough Council – Arrangements for the Open Sharing…

Isle of Anglesey County Council – Springing Forward
Sustainable Tourism in Wales National Parks
The challenges faced by National Parks in delivering their statutory purposes and duty
Where tourism attracts visitors, economic benefits, and educates the public, their presence can pose a risk to the protection of the cultural and natural sites in a National Park.
In 2021-22, the Auditor General published three reports on how each of Wales' National Parks are responding to the challenge of managing and helping to deliver sustainable tourism.
This piece of work highlights some important common issues emerging from these reports, aimed at the Welsh Government when developing and setting national policy for National Parks.
Related News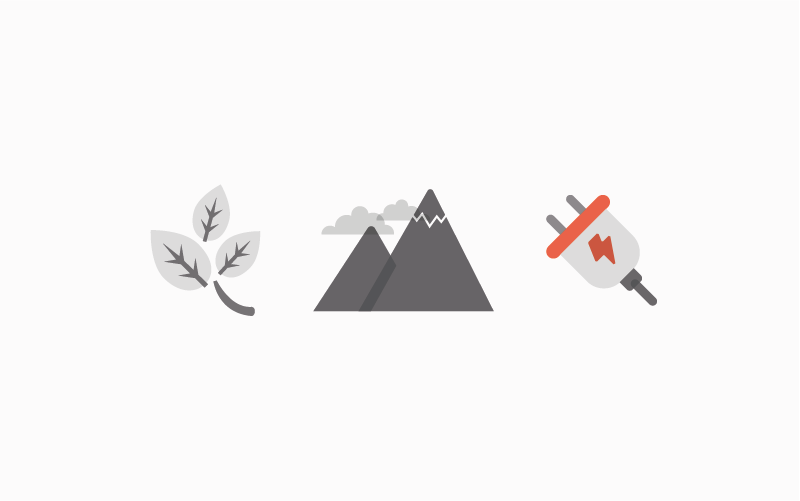 A challenge for National Parks in Wales' to balance encouraging tourism with conserving the natural environment