Annual Report and Accounts 2021-22

Public Sector Readiness for Net Zero Carbon by 2030

Pembrokeshire County Council - Assurance and Risk Assessment…

Sustainable Tourism in Wales National Parks

Third Sector COVID-19 Response Fund - Memorandum
Ynysawdre Community Council - Inadequate financial management and losses to the public purse
This report in the public interest has been prepared in accordance with Section 22 of the Public Audit (Wales) Act 2004.
Our report has found significant loses to the public purse due to the Council failing to adequately monitor financial positions and exercise expected minimum standards of financial management and governance.
This failure, and the failure to implement effective internal controls, allowed the Council's former Clerk to make unlawful payments to herself over a period of 4 years.
There are lessons to be learnt by all community councils in Wales on the importance of having effective internal controls and good governance in place to protect the public purse. 
Related News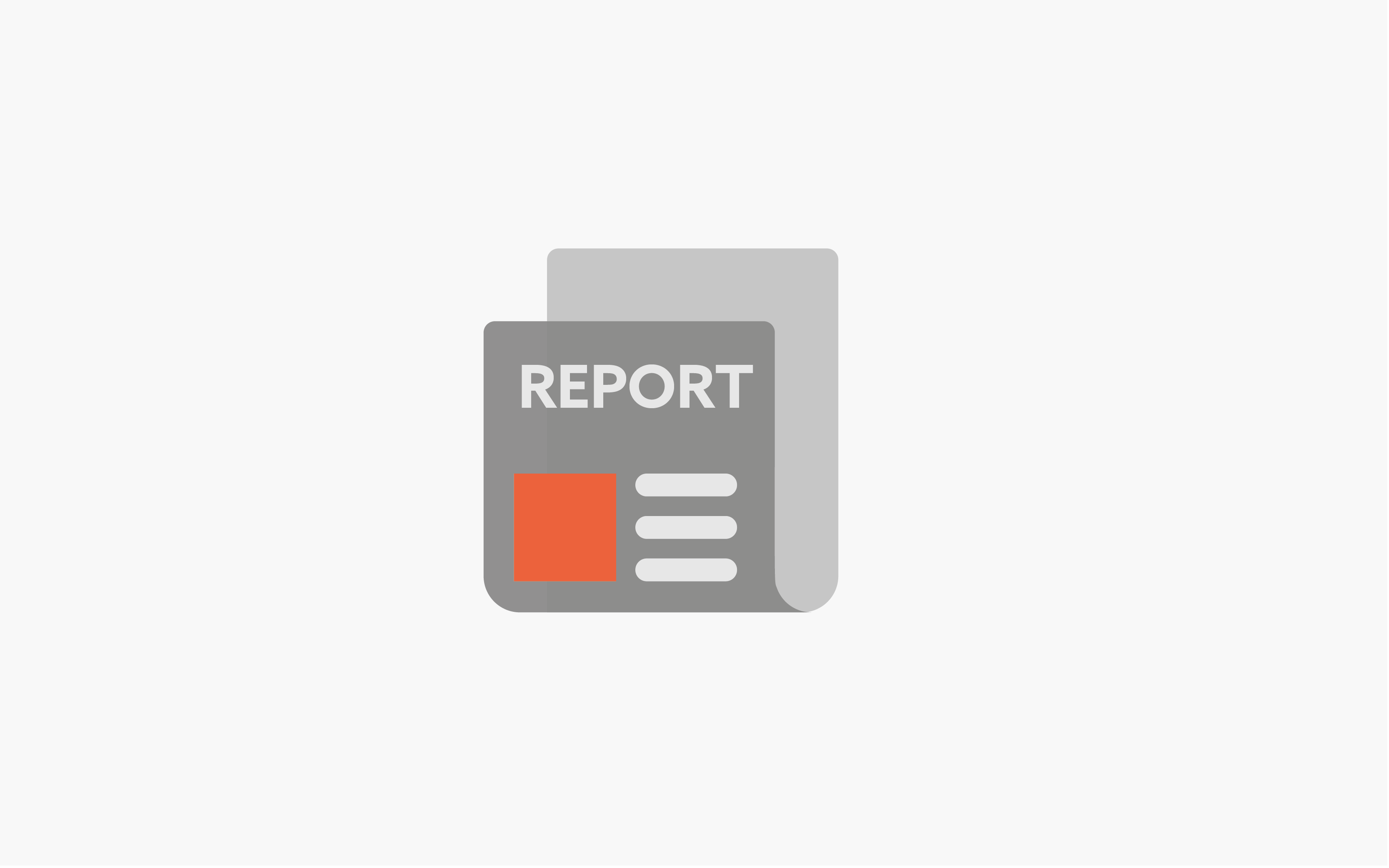 Significant loss to public purse due to unlawful activity and poor governance at community councils